I'm Ashley Newberg
Your Unconventional Connected Family Mentor
Helping You Create a Fun & Effortless Family Life
Family Life Coaching
Make parenting feel effortless and design a family dynamic that gives you and your kids a life you love to live.
Doula Services
Virtual or in-person support through your conscious conception, pregnancy, birth, and postpartum experience.
Helping You Create an Aligned Life
Enjoy your parenting. Live your life. Be present.
Life with your kids doesn't have to feel so hard all the time. The reason you keep getting stuck is because you're trying to live someone else's idea of a perfect life. You get to create your unconventional life WITH your kids, in ways that meet each of your needs. You can have connection and joy in your home. You can have a parenthood you enjoy as much as your kids enjoy their childhood. And you get to be your whole outside-of-the-box self at every step along the way.
Peacefully coexist with your kids.
Live in synergy with your world.
Grow your family with intention.
Design a lifestyle that is uniquely yours.
Love this journey you find yourself on.
With all the support you need along the way.
Connected Parenting
Live life WITH your kids, coexisting with love, connection, and ease.
Natural Beginnings
Conception, pre-parenting, pregnancy, birth, postpartum, and new parenting with intention, peace, and the natural flow of life.
Energetic Blueprint
Energy healing Reiki, meditation, inner child work, and spiritual support to bring you into alignment with your whole self and the life you create.
Unconventional Living
Follow my family on our outside-of-the-box adventures in living, exploring, and being a connected family who flows to our own rhythym.
What is Coaching?
Who is Coaching For?
Coaching is a conversation. A conversation that holds space for you to share, creates an environment where you can grow, and draws you into alignment with where you want to be. Coaching is for anyone who would like some support on your journey. Coaching is a listening ear, a fresh perspective, a new light shining onto areas you couldn't see before, a guiding energy, the hope and encouragement you need to make a life you love to live.
What happens in a coaching session?
We talk. I listen. I ask questions. I offer new ways of seeing. You have new insights. You grow. You become more YOU.
Do you offer virtual coaching?
Yes! If I'm in your area, I would love to meet with you in person. Otherwise, we will meet on Zoom.
How do I know if this is right for me?
Try it. If we have a session together, and it doesn't feel like a good fit, you are under no obligation to come back. If you are looking for a coach, I recommend being coached by several to find the one who feels right to you.
What do you charge?
My regular hourly rate is $100 for a 60 minute session. For ongoing packages or sliding scale options, please email ashley@liketoloveparenting.com
What type of challenges do your clients come to you for?
Parents come to me because they want to break generational cycles and do things differently with their kids. They want to solve specific problems they're having with their kids or in their parenting. They want to learn to parent without punitive methods. They want to reconnect with their kids. They want to start unschooling. They want to find a way to fit themselves back into their relationships with their kids. They want to release control. They want to understand their neurodiverse kids better. They want to start a new lifestyle. They want to look at their childhood and how it's still impacting them. And more…
About Me
Ashley Newberg is a mom with a passion for parenting. After her own life experiences of working through depression and digging through her childhood, she wants every parent to find healing, love, and ease in their relationships with their kids. Ashley is a mom to three daughters, an autistic PDAer, a radical unschooling advocate, and a human being who is creating a unique life with her husband and kids as they travel around the USA in an RV together.
"At the end of the day I tend to beat myself up and guilt spiral. Working with Ashley has been the perfect remedy. It's a vulnerable and intimate thing to bring a 3rd party into your parenting world, and Ashley has proven to be the trusted and gentle guide I need. I leave every session feeling lighter & far less overwhelmed at the task of being a mom. Ashley is great at guiding for what works for me, instead of bringing a singular philosophy. It's fabulous. Hell, I think I'm starting to really enjoy parenting, which I never thought I'd say." – Hannah L.
"I love the level of clarity I got from working with Ashley. She knows just what to ask to get to the heart of the issue. Often before a session I would feel like my head was spinning and getting nowhere, but her coaching would always bring me clarity so I could move forward with confidence.
And she has no agenda. She is genuinely committed to your success and will work with you to help you get where you want to go.
Ashley is gentle but fierce. She'll support you with love and understanding, and she'll challenge you in the areas where you're holding back or out of integrity. You won't be the same after working with her." – Anthony M.
"I love working with Ashley! She is so understanding and accepting. She pushes me to ask (and answer) the tough questions I tend to avoid. I can always count on her to help me address what feelings and thoughts are coming up for ME and help me process them. I first heard about positive parenting from her posts and have slowly unlearned patterns that don't serve me in parenting anymore. It is an absolute process and not a quick fix but it is so worth the peace and joy I have in my home now. Thank you!" – Crystal S.
Online Parenting Resources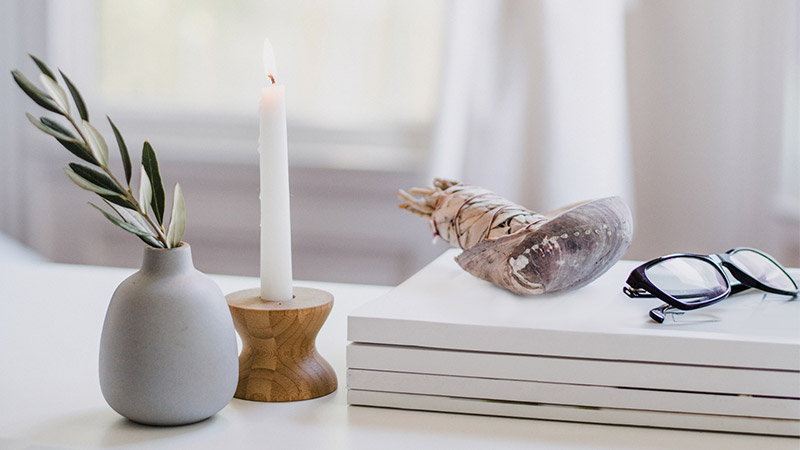 Like to Love Parenting Blog
Visit Ashley's parenting site for insight and inspiration on your parenting journey.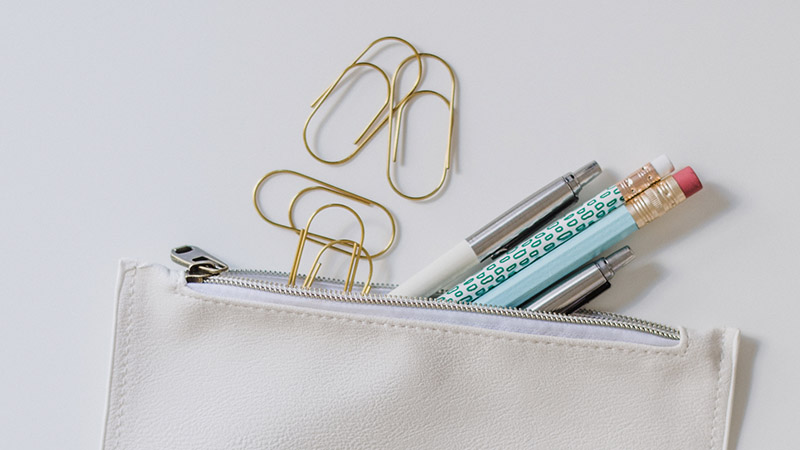 Online Courses
Check out Ashley's available paid and free courses.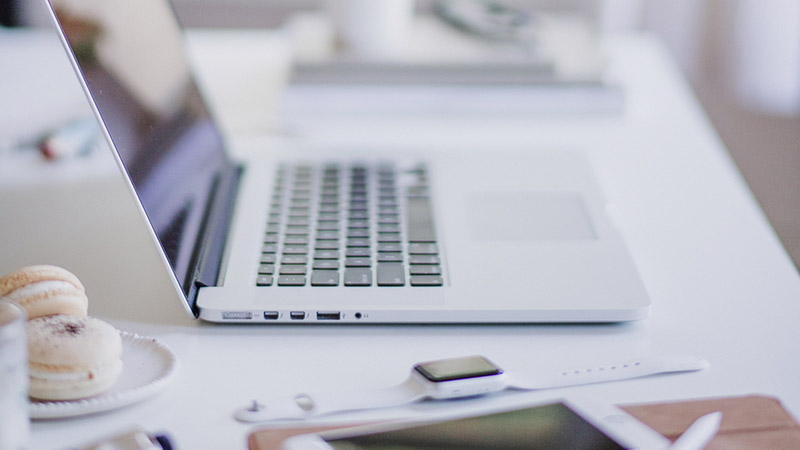 Unschooling Help
Looking for unschooling resources? Find support for your unschooling journey.
Relationship based parenting for a new generation of parents.
There are a lot of labels that can be used to describe this way of parenting. Gentle parenting, peaceful parenting, conscious parenting, positive parenting, attachment parenting, etc. But none of them fully hit the mark for me. After all, these are just labels to describe a method. And parenting isn't a method. It's a relationship. 
This relationship you have with your kids isn't something you have to do. It's someone you ARE. And this bond you build with your kids is the foundation for everything else they come up against in this life. They can learn everything they need to know, develop skills, and grow as a person through the connection you have with them. No more being the bad guy. No more power struggles. Just you and your kids, being human together, loving one another, living life as a family.
Don't Wait Any Longer. Create your Connected Family Life today!