Virtual Doula Services
Personal support when you need it, wherever you are
Ashley Newberg offers doula services virtually so you can have personal support when you need it, wherever you are. As a mom of three, peaceful parenting coach, and home-birther myself, I know first-hand the value of having the right support team for both the small everyday things, and the big transformational moments in your life.
Birth is one of those powerful, beautiful, hugely transformational moments that will be remembered for a lifetime. And you deserve to have understanding and loving people in your corner all the way through this integral part of your journey.
I believe connection is at the heart of the human experience. Even before birth, a relationship begins to form that is written in the stars. And with delivery from the inner to the outer world, the bond between parent and child lays the foundation for a lifetime of love that draws the whole world closer together.
Who is a virtual doula right for?
Families who would like more privacy in their birth while still having access to help when they need it.
Families who don't live close to the doula they want.
Families who are looking for a doula that is aligned with their values and lifestyle.
Families who feel good about their existing support team and want someone to talk through options with and process anything that comes up.
Families who want to intentionally plan their birth with the help of someone who knows birth.
Families who would like to learn what to expect and have personalized birthing classes.
Families who need someone they can turn to with all of their questions and concerns.
Families who aren't sure if they want someone else in the room for their birth but like the option of someone to call for emotional support and encouragement when needed.
This is a sacred time for you.
One of growth and expansion. One of learning and evolving. One of drawing in, and also branching out. A season that in many ways, you walk alone. After all, the only one who can birth this baby is you. Which is why it matters even more who you have around you, walking alongside you, building you up, and being present for you to lean on.
As your virtual birth doula, I am here for you. For you designing the birth of your dreams. For you feeling confident in your choices. For you aligning with every part of who you are. For you giving birth in the way you and your baby need the most. For you enjoying your relationship with your baby. For you feeling well loved as you love well this new little one.
If you would like to hire a doula through your pregnancy, birth, and postpartum period, contact me today to see if I am the right addition to your supportive birthing team.
What is a virtual doula?
A virtual birth doula is a support person who is knowledgeable about birth and relationship, so as to walk alongside a birthing person and their family, providing emotional support, information, and loving care along the way.
A doula is someone who stands in your corner, not as a replacement for partners, parents, family, or medical professionals, but as a valuable addition to your support team.
A doula can help you in talking through your birthing options, creating a birth plan, learning about comfort measures and what to expect in labor and beyond, providing the support that actually feels supportive to you, being a calming presence through labor and delivery, answering your questions, reminding you of your strength, being your advocate, celebrating you, processing your birth experience, holding space through your early days with a newborn, and more.
The virtual element means your doula can be there with you even when they aren't in the room. So you get to have exactly the support person you need, regardless of where you live or give birth.
For more information on what a doula does and doesn't do, check out this resource from Evidence Based Birth: https://evidencebasedbirth.com/the-evidence-for-doulas/
Who am I a good fit for?
Every family is unique and has different desires and needs for their birth experience. That's why it's so important to find a doula you can feel safe and comfortable with. If you would like to talk and find out more about me and whether or not I would be a good fit for you and your family, contact me to schedule a call.
These are not the only families I work with, but some of the specific dynamics you might be looking for that I align with:
Natural pregnancy and birth
Home birth
Unassisted birth
Neurodiverse and highly sensitive families
Queer, Polyamorous, and "unconventional"
Trauma-informed care
First time parents
Experienced parents
Siblings present for birth
Attachment Parenting
No/low intervention
Virtual Doula Base Package
Includes:
 – 2 Prenatal Visits via Video Call
 – Virtual support via phone, video, and text during your labor and birthing time
 – 2 Postpartum Visits via Video Call
 – Access to your doula for questions that come up along the way
 – Ability to add on the specific support you need, tailored to your family's unique circumstances
What's Included
What to expect during Prenatal Visits
In these calls we talk about you, your baby/ies, your family, and your birth.
Whether this is your first time or your fifth, these calls are personalized to your needs.
This can include…
Going over your options for designing your ideal birth.
Making your visual birth plan.
Talking about pros and cons of various interventions.
Discussing what kind of support you would like from your doula.
Answering your questions.
Working through fears and concerns.
Going over labor support techniques and comfort measures that will help you during your labor, birth, and postpartum.
Preparing for your natural birth.
Building your support system.
Growing your confidence and understanding of the process, your body, and your baby.
And more…
What to expect during your birth:
I will be available virtually via video, phone, or text for whatever level of support you would like during your labor and birth. This means you could call me on and off as needed, keep a video chat open the whole time you'd like me to be present, text funny memes or encouragement, or whatever feels best to you in the moment.
The type of support your doula gives could look like…
Being available to answer questions.
Giving encouragement.
Reminding you of your power and your birth intentions.
Validation of what's normal and when interventions might be needed.
Discussing intervention options and their pros and cons.
Keeping you company during early labor.
Supporting your partner(s) or other family members as they support you.
Sharing what to try for increased comfort during labor.
Reminding your support team to give you water and whatever else you need.
What to expect during Postpartum Visits:
In these calls we talk about your birth, your baby, and your fourth trimester.
This can include…
Talking about your birth experience.
Processing through what went as expected and what didn't.
Discussing your postpartum needs.
Holding space for whatever you are feeling.
Learning how to meet your newborn's needs.
Going over your postpartum healing or recovery options.
Adjusting to life with a new baby.
Dreaming about what's next.
Preparing for parenting.
Building your "village."
Growing a solid foundation for your relationship with your child.
And more…
FAQs
Your doula will be "on-call" for your birth during a period of two weeks before and two weeks after your estimated due date.
How is your estimated due date calculated?
Your estimated due date is the date on which you are considered to be 40 weeks pregnant counting from your last menstrual period, or 38 weeks counting from ovulation.
This is your estimated due date based on averages. Your baby and your body are unique, and it is very normal to go into labor in the weeks before or after this date. Your baby is not late or early at this point.
What does that mean?
I, as your doula, will be on-call for the period of time when you are expected to be 38-42 weeks pregnant.
When I am on-call, I will have my phone on me, unsilenced at all times, and be available to virtually attend your birth with short notice.

What if I go into labor before or after that time period?
I will do everything in my power to be available for you, and there may be times where I am out of cell phone range, unable to be reached right away, or supporting other families at the moment.
I will do my best to notify you if I am going to be out of cell phone range or have my phone off for an extended period of time, and will likely be reachable within a few hours at most other times.
If you are an experienced birther and regularly go into labor before or after that time period, or if you have other special circumstances, your "on-call" dates can be adjusted to accommodate your expected due date regardless of when you are considered to be 40 weeks along.
What if my doula misses my birth?
In most cases, the labor period is long enough that you have time to keep your doula in the loop, and your doula has time to prepare and be available for you. This is why it is important to contact me even if you think it might just be early or practice labor.
In the rare case that I miss your birth, due to an emergency on your part or hers, in cases of premature birth, sudden and unexpected delivery, or birth during a time when your doula is unreachable or attending another birth… Every accommodation will be made to offer the support you need.
That could mean things like being referred to a trusted backup doula when you are in labor, having extra postpartum support as soon as I am available, or even having support from me via text during labor instead of video.
I know it can feel scary, all the what ifs and worries of emergency scenarios. The truth is, birth is rarely an emergency. And in the event that things don't go according to plan, I will have talked through your concerns with you ahead of time and have backup options for you when needed.
Personalized Childbirth Classes
4 Individual Classes on what to expect in childbirth with details specific to your needs and your unique birth circumstances.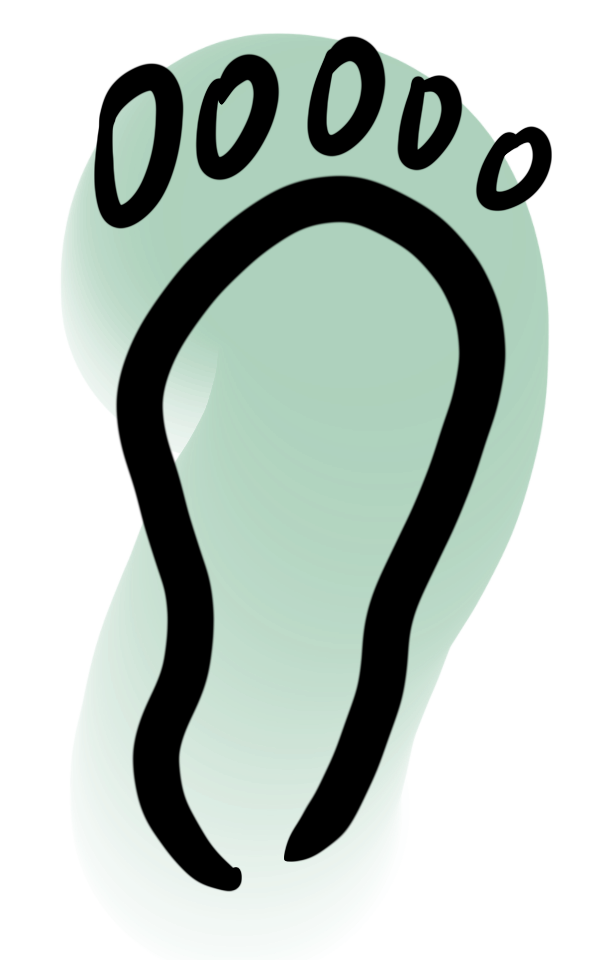 Newborn Care Class
90 Minute Class on the basics of caring for your new baby physically, emotionally, and relationally.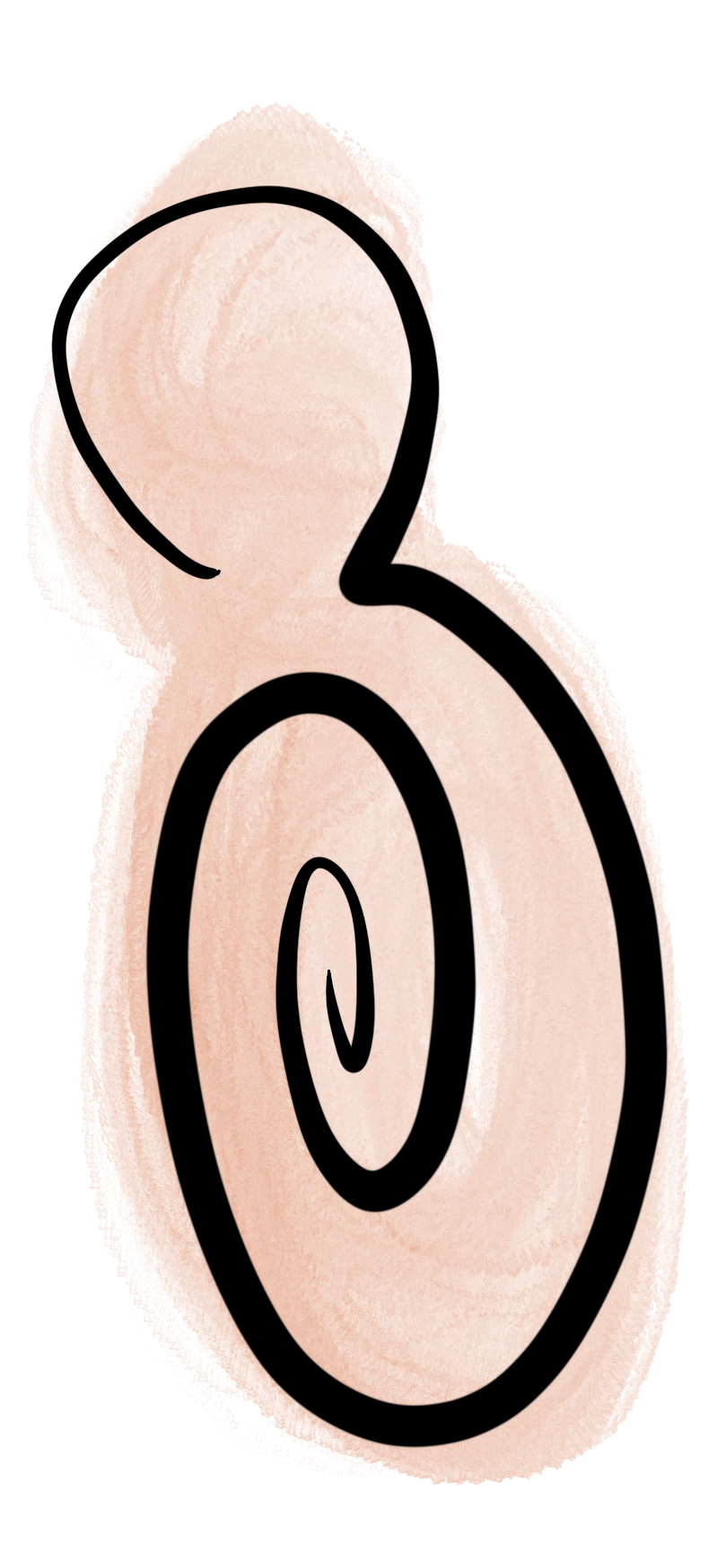 Postpartum Support
Add on additional postpartum support for $40/hour (up to 3 hours – for birth doula clients only)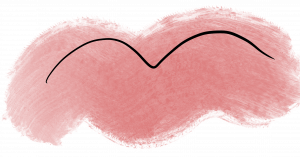 Reiki Session
Add on white light reiki energy healing sessions from a distance at any point in your pregnancy through postpartum.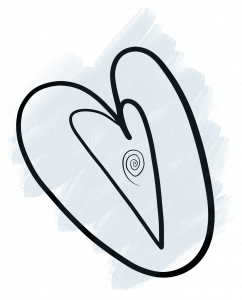 Birther Blessing
Let your doula host a virtual Blessingway/Mother Blessing/Birther Blessing for you on Zoom. In full support of you, as you embark on this journey of bringing new life into the world.
Invite your friends and family from anywhere in the world to uplift you, bless you, and give you the love you need in this sacred season.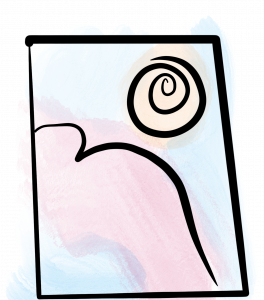 Support Team Classes
Get your parents, kids, partners, or other members of your support team on the same page as they learn how you need to be supported through your birthing process.
This option is one class for each family member, not for everyone at the same time. Example: a class for your parents or mother who will be there for your birth; or a class for your partner(s) if they aren't attending prenatal or birthing classes with you; or a class for your kids to explain what they'll be seeing and answer any questions they have, etc.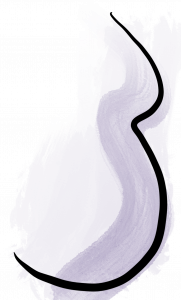 $45 / 60 minute class
($30 for kids)
Prep for Parenthood
What was your childhood like? What are you carrying into your parenthood with you? What dreams do you have for your family's future? What fears will keep you from getting there? How do you build a solid relationship with your child from the beginning?
This 5-week program is designed to get you started in parenthood on the solid foundation of knowing yourself, knowing your baby, and creating a life of connection and ease.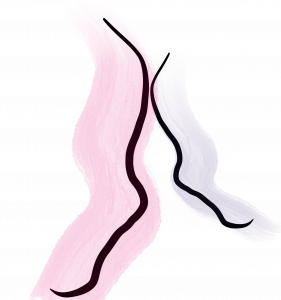 Schedule a Free Consultation